Connect with us and we'll respond to your message as soon as we can. We look forward to hearing from you!

WordPress Website Development , Website Design, eCommerce & Digital Marketing, Social Media Management, & Website Maintenance
Our WOrk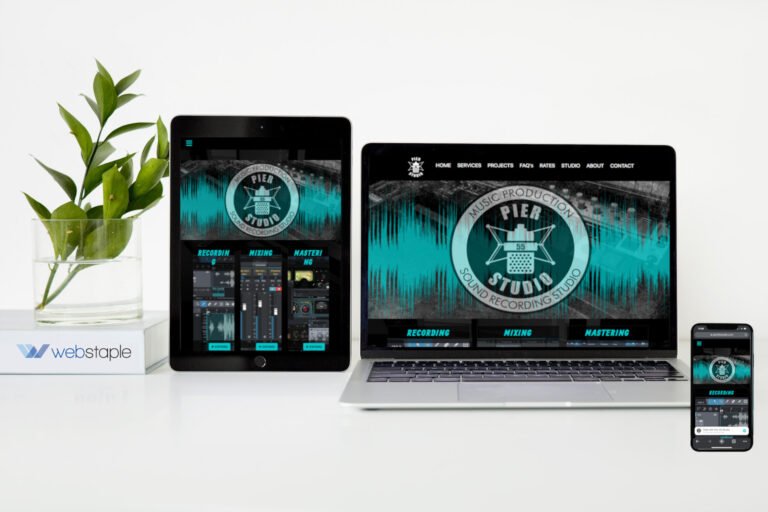 Pier 55 Studio is an exclusive boutique recording studio providing recording, mixing and mastering services.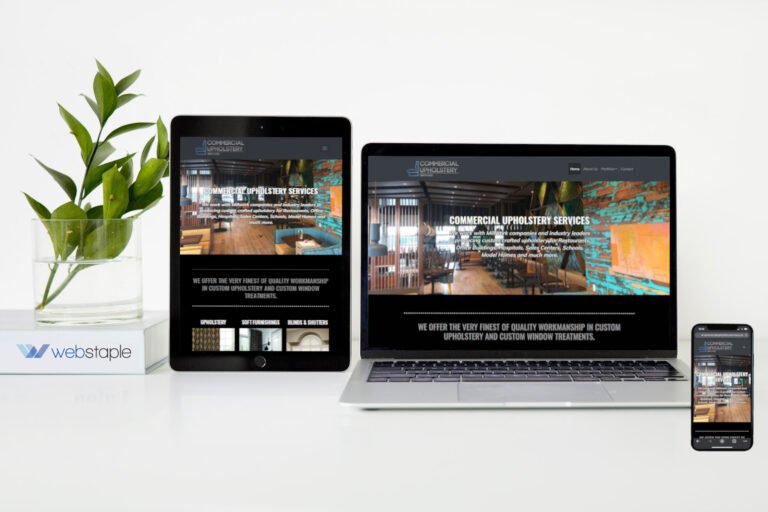 Commercial Upholstery Services is a leading edge custom upholstery company.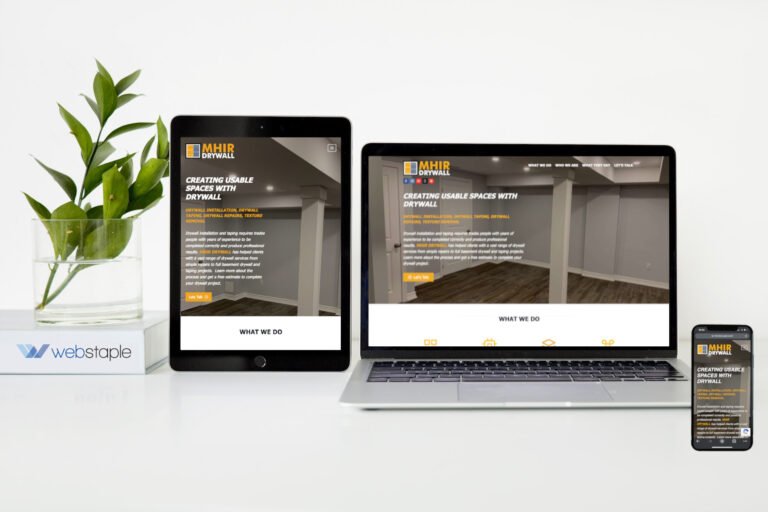 Since 2016, MHIR Drywall has provided services with experienced and licensed trades people.