We look forward to learning more about your website design goals. Once we've receive your information, we'll contact you.

WordPress Website Development , Website Design, eCommerce & Digital Marketing, Social Media Management, & Website Maintenance
Our WOrk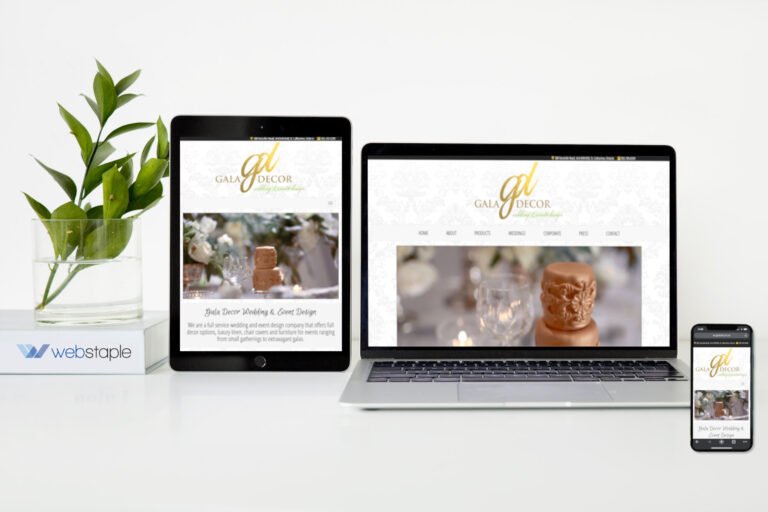 Gala Decor and Event Design is a full service wedding and event design company.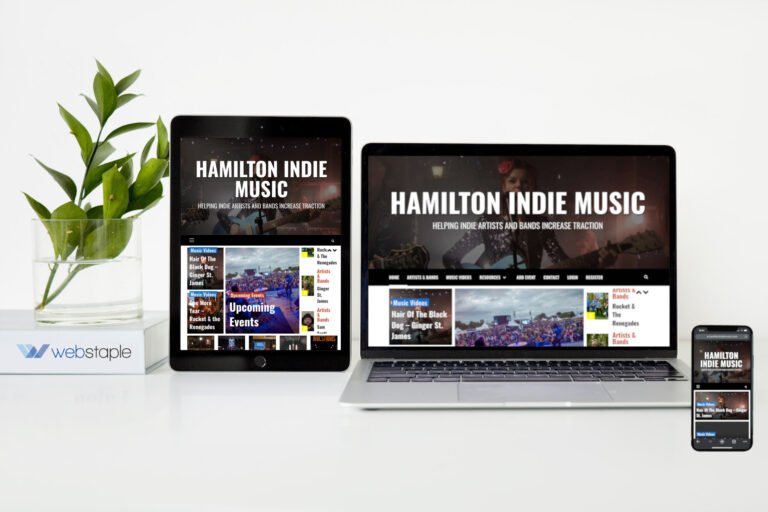 The initial and modest goals of Hamilton Indie Music was to provide a source where original artists can be found.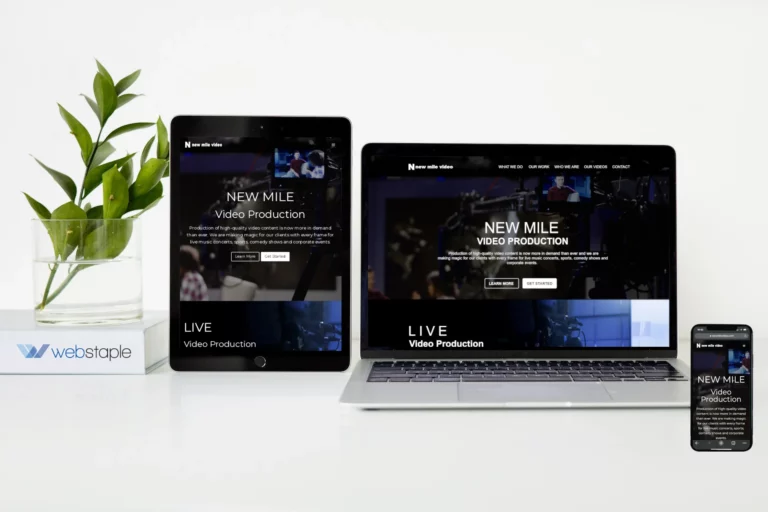 Video can serve as a prime testing ground for your company's promotional campaigns and influential content efforts.